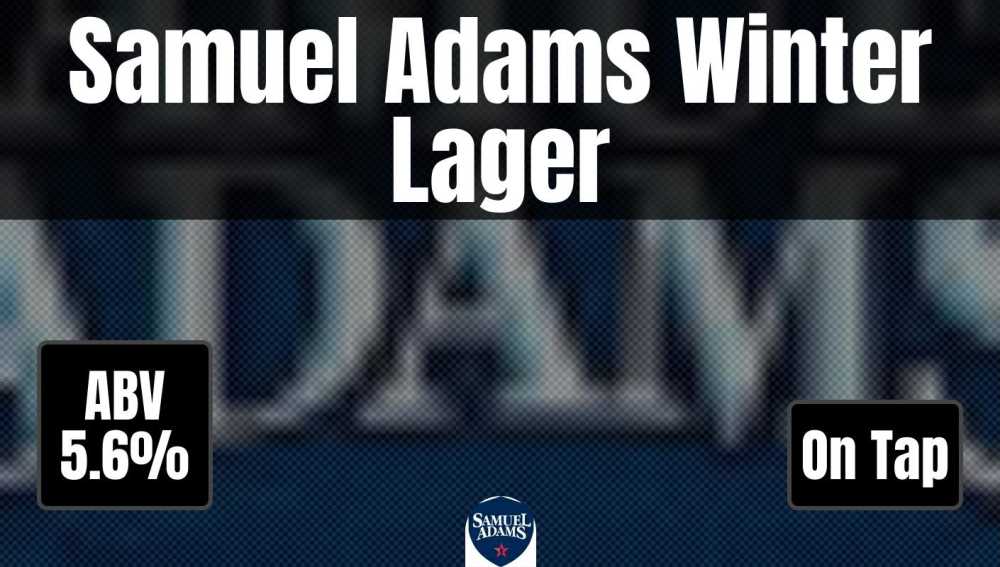 Samuel Adams Winter Lager
Bold and rich, with a touch of holiday spice
The first thing one notices in a Samuel Adams® Winter Lager is its color: the deep brown of winter. Then comes the magical aroma which promises something special on the tongue. The warm aroma of cinnamon and ginger which blends with the toasty sweetness of the malted barley and hint of citrus.