Friday - 8/18/2017
Van Darien
Texas born. Raised on folk and rock'n'roll, lyrical stories & blues groove drive the heart of her musical vehicle. Soulful, raspy vocals and basic fingerpicking frame the portrait of a woman on the road.
Saturday - 8/19/2017
Idol Job
Roots Rock Reggae band from Arlington Texas! Bringing all the Reggae Hits. Smooth Harmonies, Heart-Stoppin Bass, that Dub Stylee and Wailing Guitar riffs to melt your face off! Guaranteed to make you shake it and leave you smiling! "When Idol's on the Job, it goes hard like cement."
Friday - 8/25/2017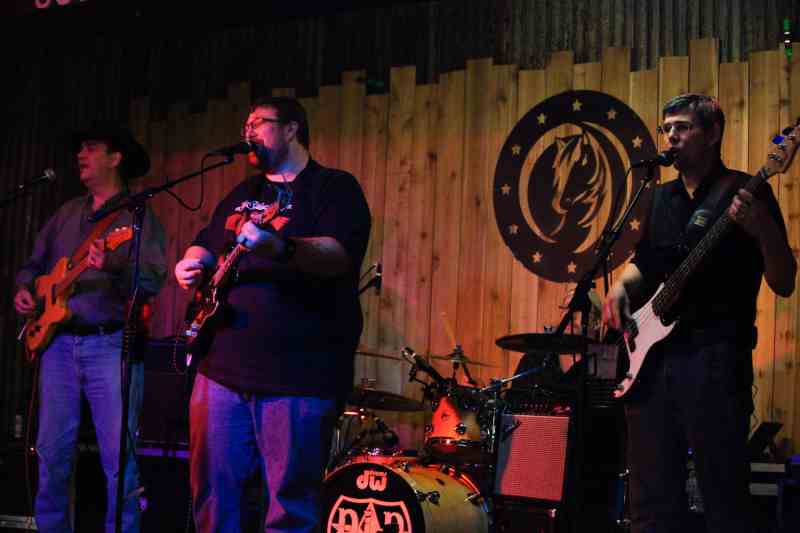 The Rocky Lott Band
Texas Red Dirt rock and roll!
Saturday - 8/26/2017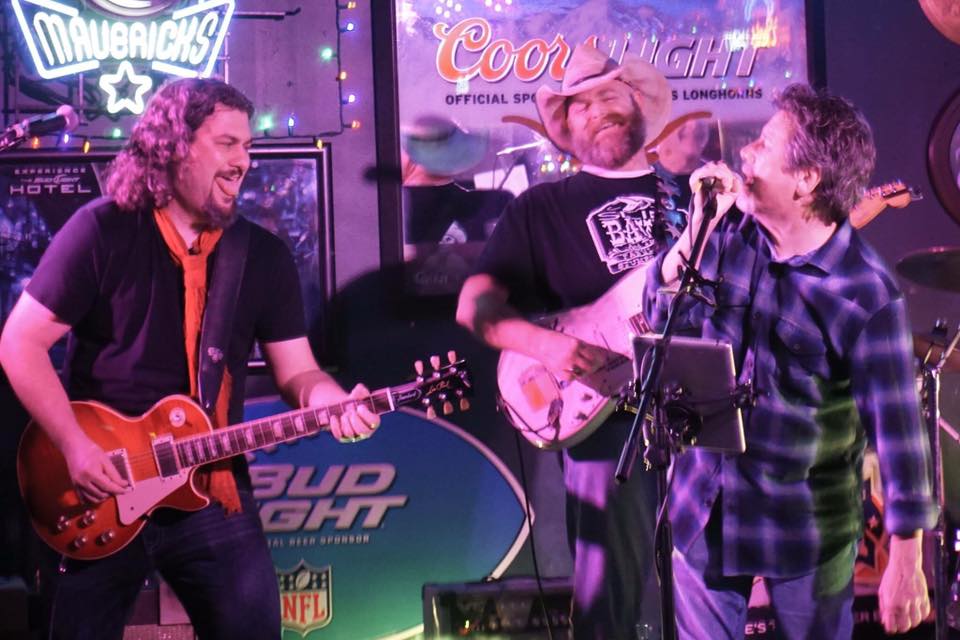 The Collectors