Friday - 6/30/2017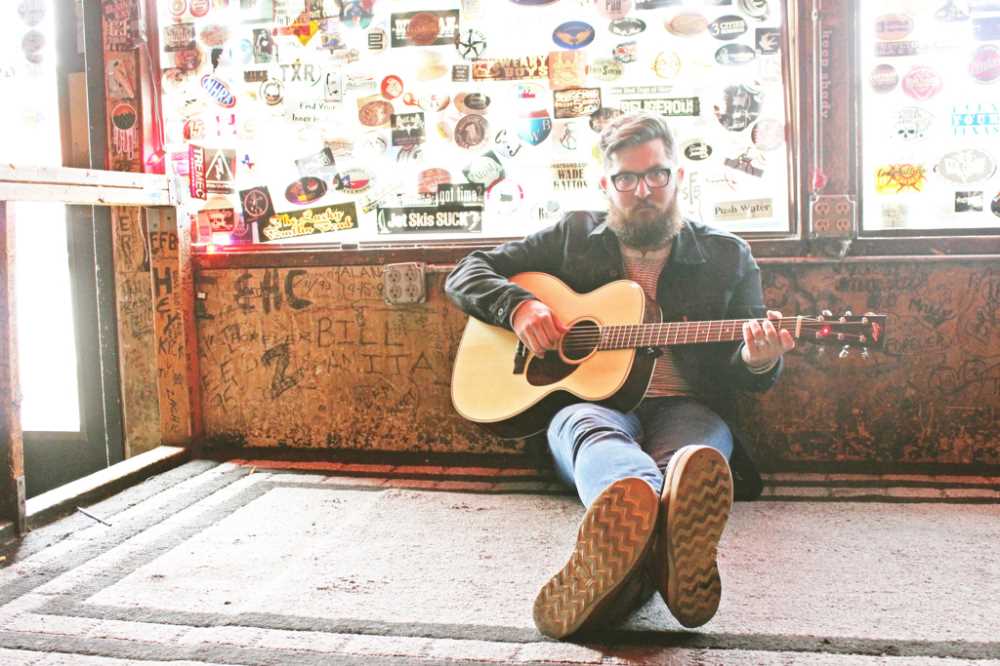 Cole Risner
Cole Risner has been writing songs since he was 13 years old and hasn't been able to stop. In Cole's short time on the Texas Country scene he has already left his mark. Sharing the stage with Reckless Kelly, Micky and The Motorcars, The Damn Quails, and Mike McClure just to name a few. "When you listen to the flow of Cole's lyrics, you can detect a little Lyle. Throw in a touch of Robert Earl Keen's wit, and you'll get a feel for where Risner's songwriting is rooted--right here in Texas!"
Saturday - 7/1/2017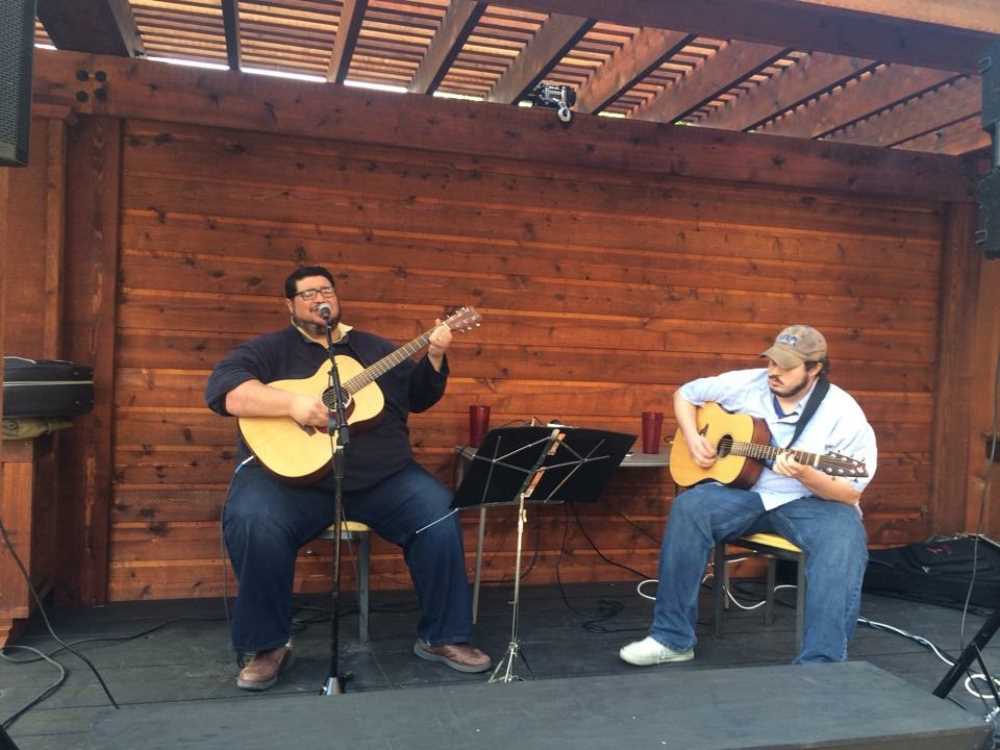 Jax Bros
Friday - 7/7/2017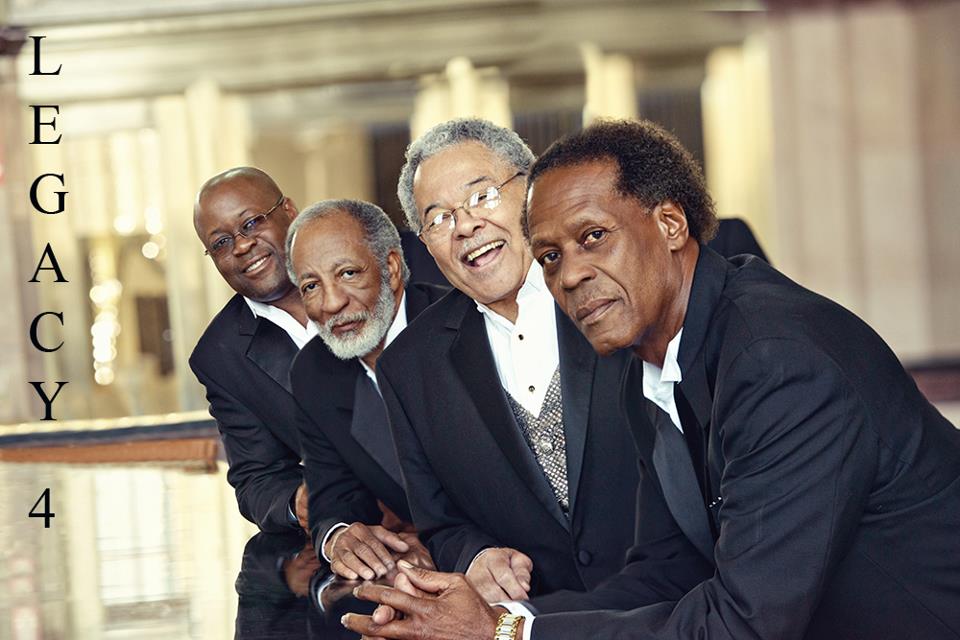 Legacy 4
R&B, Motown group. Amazing live show!
Saturday - 7/8/2017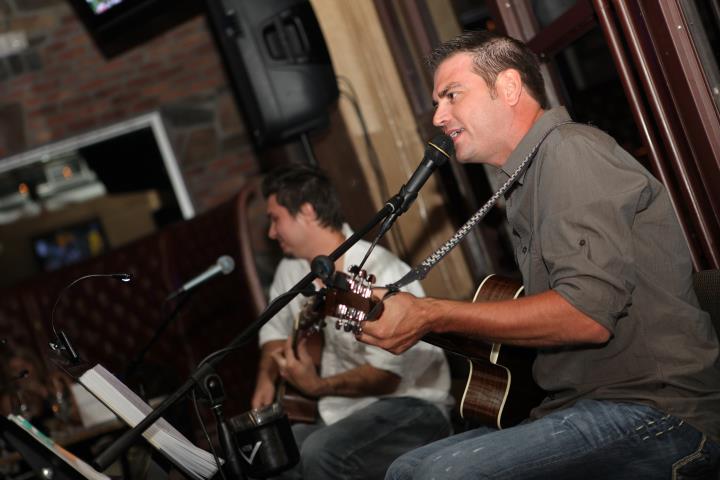 Darron Williams
Monday - 7/10/2017
Jazz Night!
Friday - 7/14/2017
Metro Rocket Band
We are a four-piece band that have been involved in the music industry for most of our lives. Our professional experience, as individuals, includes performing with groups locally and on a national level as well as being featured artists on live radio broadcasts and entertainment television programs. We have also spent many hours in the studio as musicians, writers, engineers and/or producers in Los Angeles, Memphis, Chicago and Dallas.
Saturday - 7/15/2017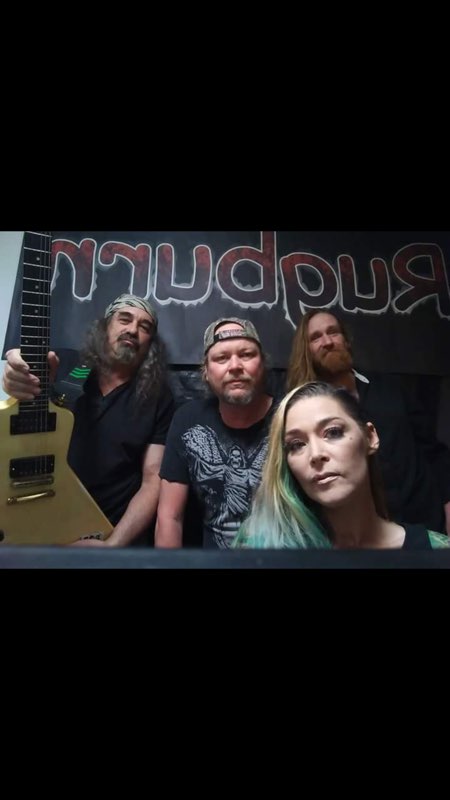 Rugburn - Jack's Band!!!
Nikki McKibbin~Lead vox Chris Zativah ~ Guitar Doug MacKenzie ~ Drums Jack Porter ~ Bass
Friday - 7/21/2017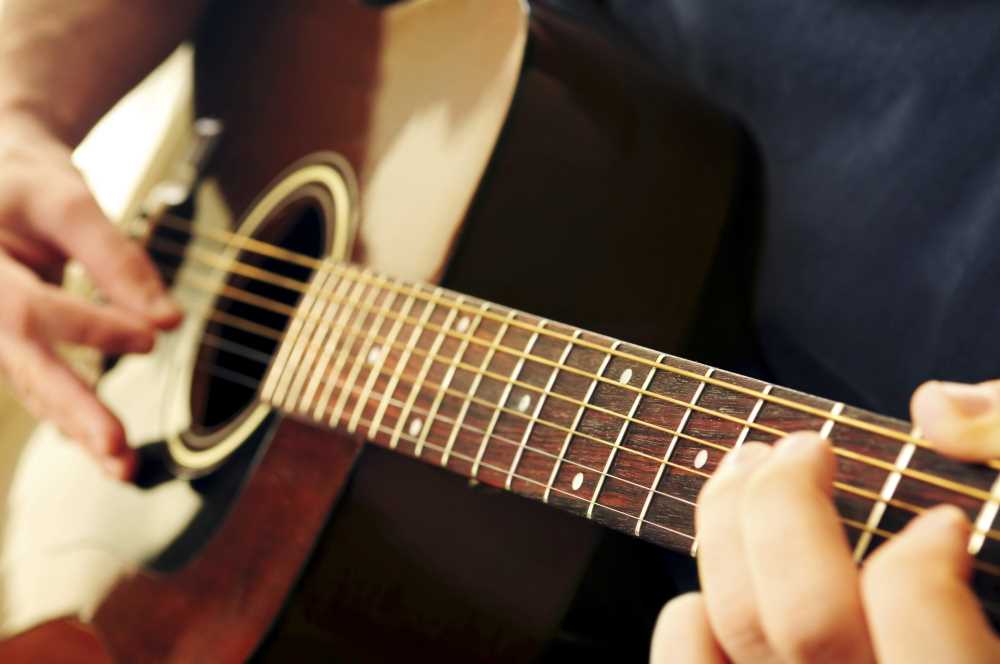 Padgett, Larson, Grossman
Saturday - 7/22/2017
Velvet Love Box
Forget almost everything you know about live bands. For Velvet Love Box more closely resembles a three-ring circus than a band. Velvet Love Box, sometimes described as "acoustic anarchy", features three veteran musicians from the north Texas area: guitarist/vocalist Scot Cloud, percussionist/vocalist Brandon Bumpas, and vocalist/bassist Neil Schnell. By taking away the screaming amps, the racks of electronic gear, and the same old tired song list; the trio seeks to break from the traditional confines of most bands to forge something new and unique using only the barest of essentials- acoustic guitars, bass, percussion, and a bag of musical tricks big enough to choke Felix.
Monday - 7/24/2017
Jazz Night!
Friday - 7/28/2017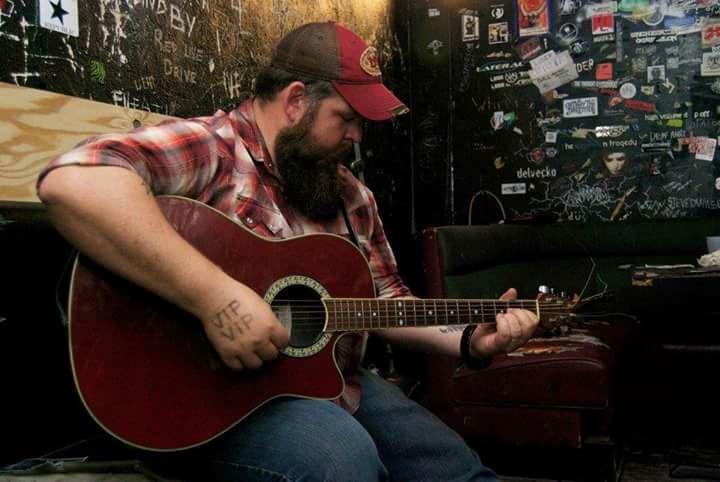 Black Dog Friday
Saturday - 7/29/2017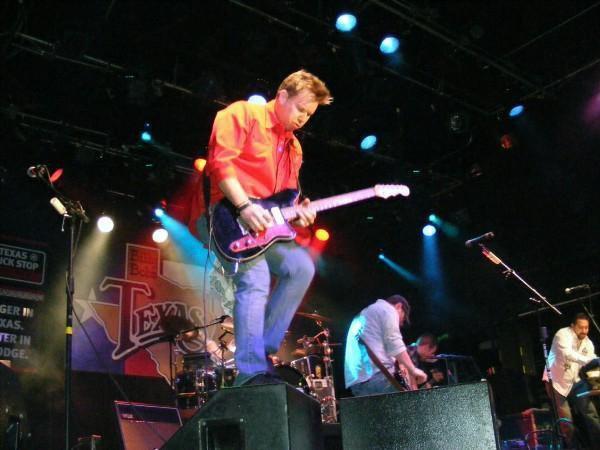 Devin Leigh
His solo work is a mixture of rockabilly, country, blues, and southern rock, infused with fiery guitar. Devin's acoustic show is more of a one man band, including acousitc guitar, slide guitar, harmonica, and percussion. When Devin plays full band shows, his band is an all star lineup of talented musicians.