Friday - 5/5/2017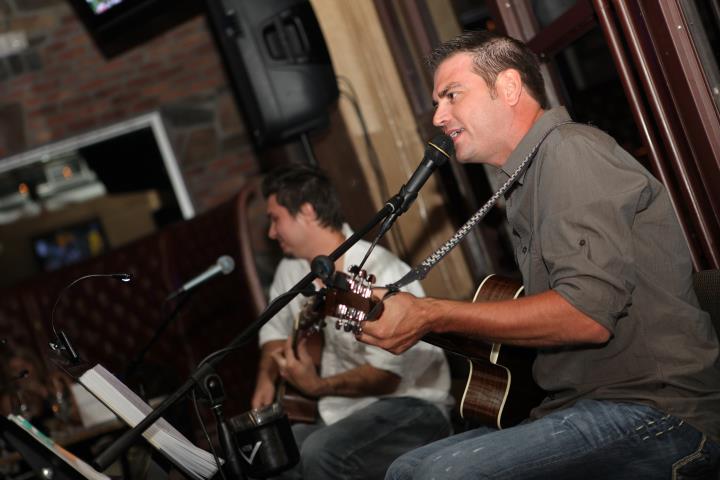 Darron Williams
Saturday - 5/6/2017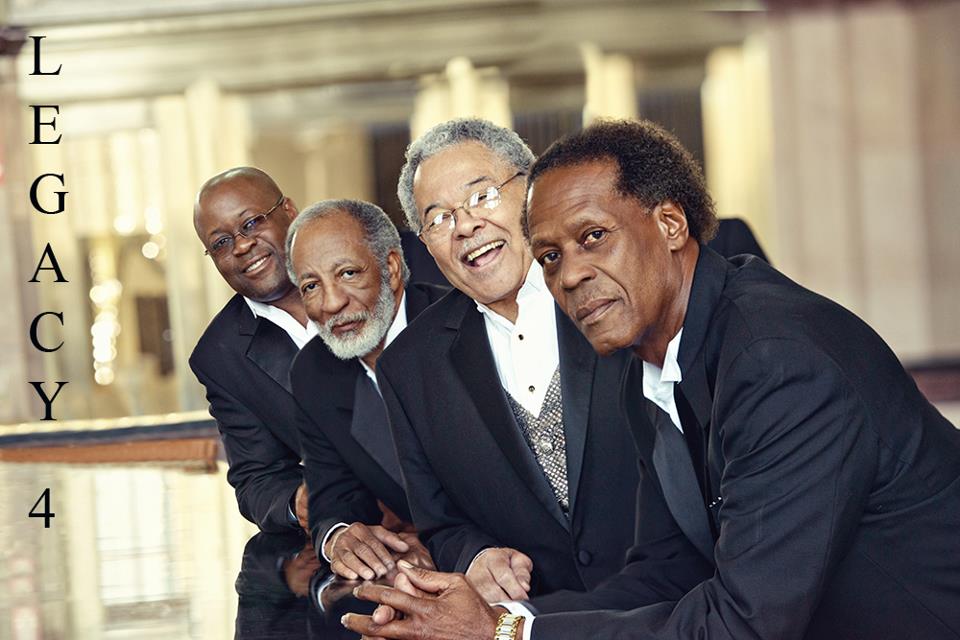 Legacy 4
R&B, Motown group. Amazing live show!
Friday - 5/12/2017
Idol Job
Roots Rock Reggae band from Arlington Texas! Bringing all the Reggae Hits. Smooth Harmonies, Heart-Stoppin Bass, that Dub Stylee and Wailing Guitar riffs to melt your face off! Guaranteed to make you shake it and leave you smiling! "When Idol's on the Job, it goes hard like cement."
Saturday - 5/13/2017
Metro Rocket Band
We are a four-piece band that have been involved in the music industry for most of our lives. Our professional experience, as individuals, includes performing with groups locally and on a national level as well as being featured artists on live radio broadcasts and entertainment television programs. We have also spent many hours in the studio as musicians, writers, engineers and/or producers in Los Angeles, Memphis, Chicago and Dallas.
Friday - 5/19/2017
Velvet Love Box
Forget almost everything you know about live bands. For Velvet Love Box more closely resembles a three-ring circus than a band. Velvet Love Box, sometimes described as "acoustic anarchy", features three veteran musicians from the north Texas area: guitarist/vocalist Scot Cloud, percussionist/vocalist Brandon Bumpas, and vocalist/bassist Neil Schnell. By taking away the screaming amps, the racks of electronic gear, and the same old tired song list; the trio seeks to break from the traditional confines of most bands to forge something new and unique using only the barest of essentials- acoustic guitars, bass, percussion, and a bag of musical tricks big enough to choke Felix.
Saturday - 5/20/2017
Whitnye Raquel
Seasoned by talent from the saturated Fort Worth music scene, Whitnye Raquel is an up and coming artist worth taking note of. With honest lyrics and a love for live performance, she is quickly taking her place in the Texas music mix. Look out for her freshman EP coming out in early 2012!
Friday - 5/26/2017
Van Darien
Texas born. Raised on folk and rock'n'roll, lyrical stories & blues groove drive the heart of her musical vehicle. Soulful, raspy vocals and basic fingerpicking frame the portrait of a woman on the road.
Saturday - 5/27/2017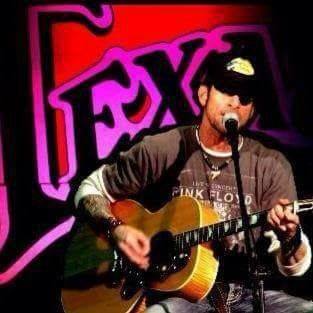 Scott Sturgeon
Country / Blues / Rock