8/17/2017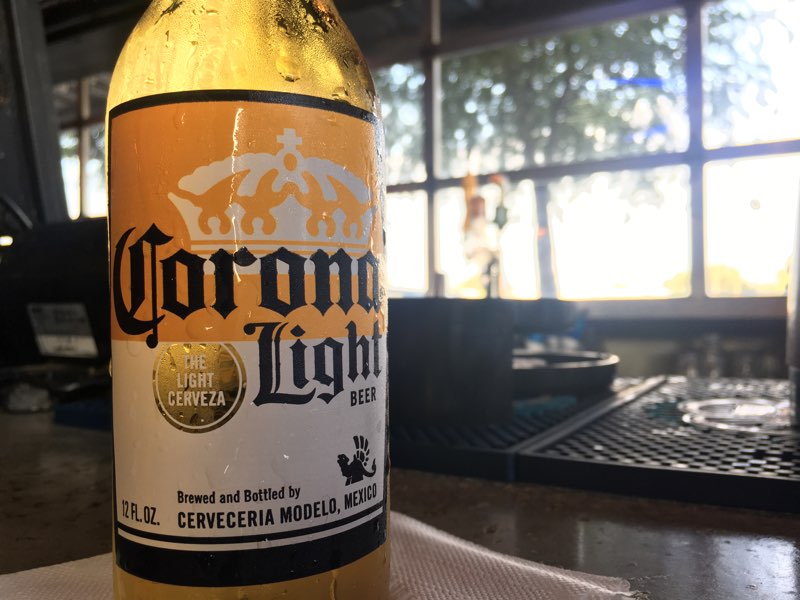 Good night to be at the monkey!
7/28/2017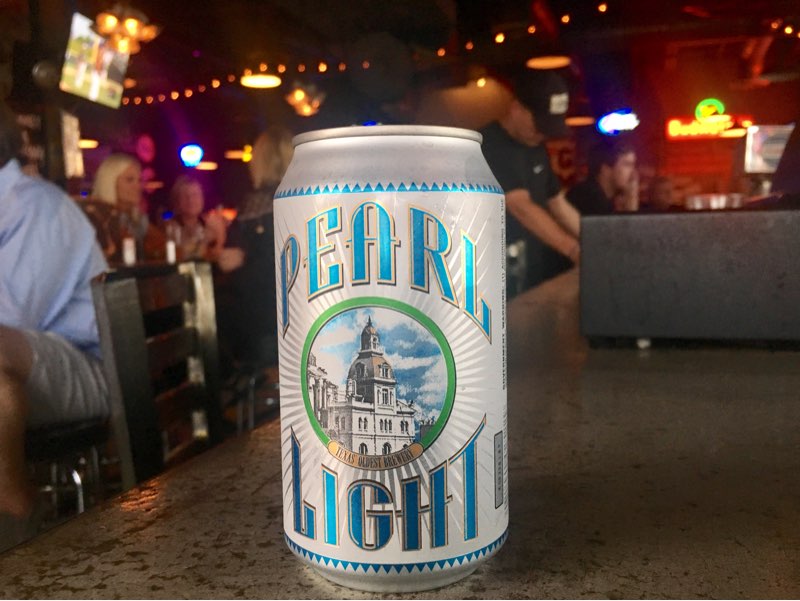 #TBT to Pearl
7/21/2017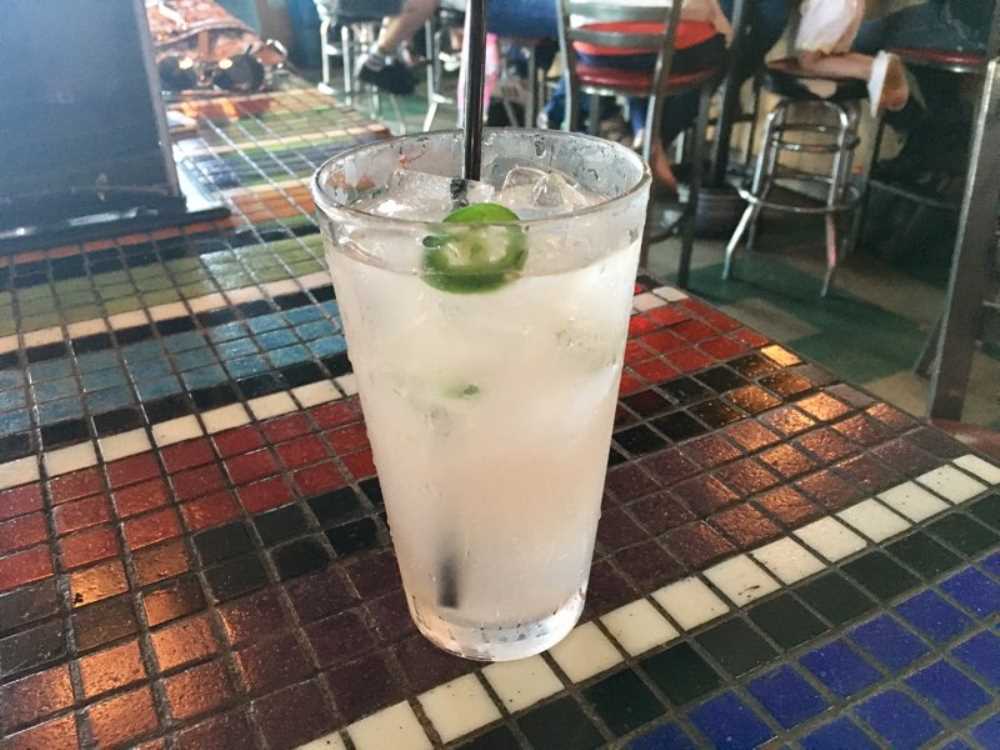 Have you tried our Zesty Grapefruit?
7/3/2017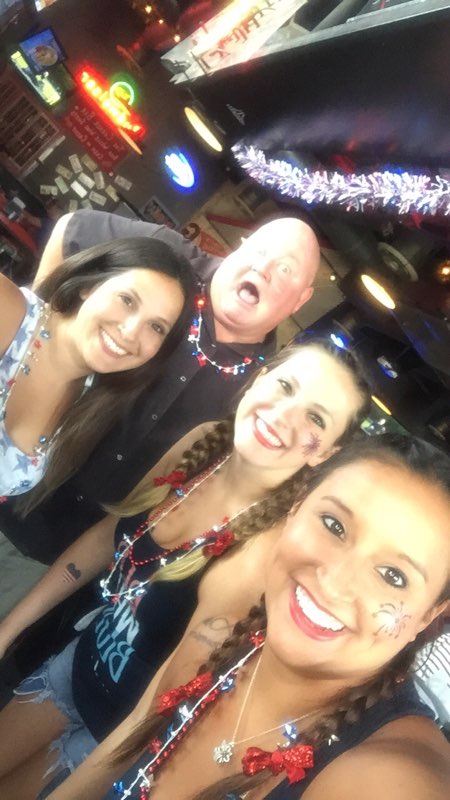 Come celebrate with us tonight! Best spot to enjoy the big fireworks show!
6/23/2017
Join us for the unofficial pre and post party for Robert Earl Keen concert at the Levitt
6/17/2017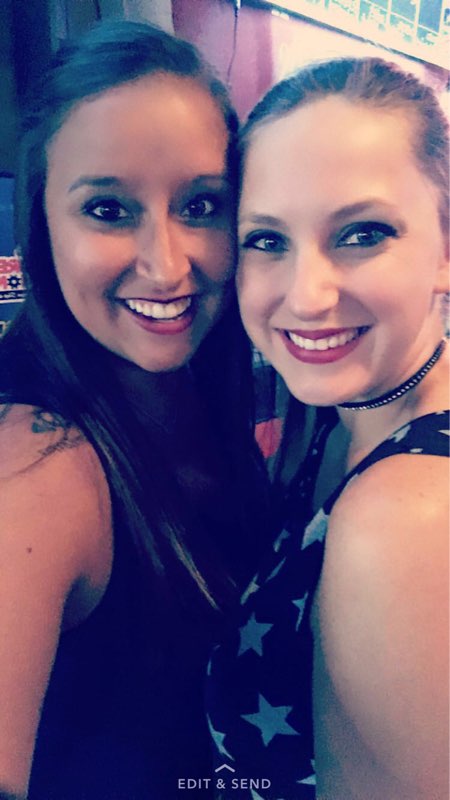 It's Katies night... oh what a night!
6/13/2017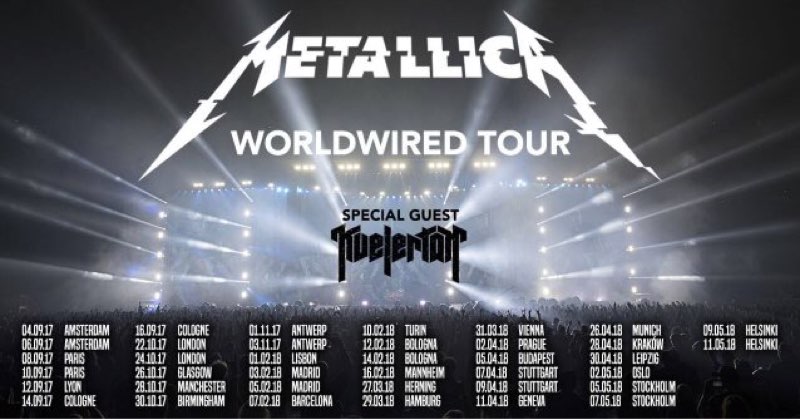 We will be running shuttles for the Metallica concert this Friday at AT&T stadium. No shuttle to the Ranger game for Friday.
6/7/2017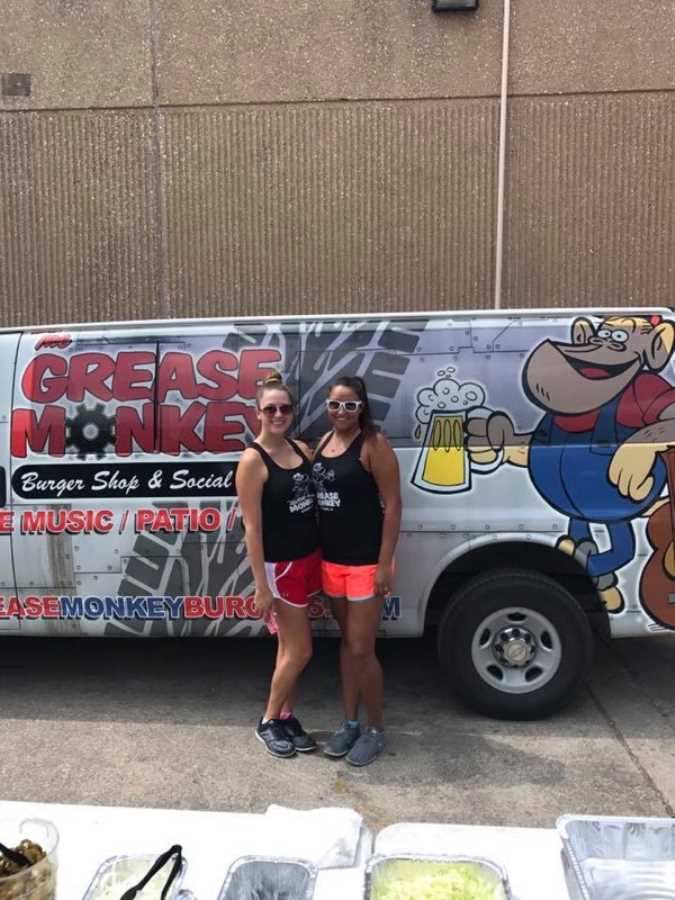 Catering time!
5/23/2017
Eat a burger, drink beers, and catch a ride to see the U2 concert at AT&T stadium on Friday
5/3/2017
The place to be on a windy Wednesday night!
4/18/2017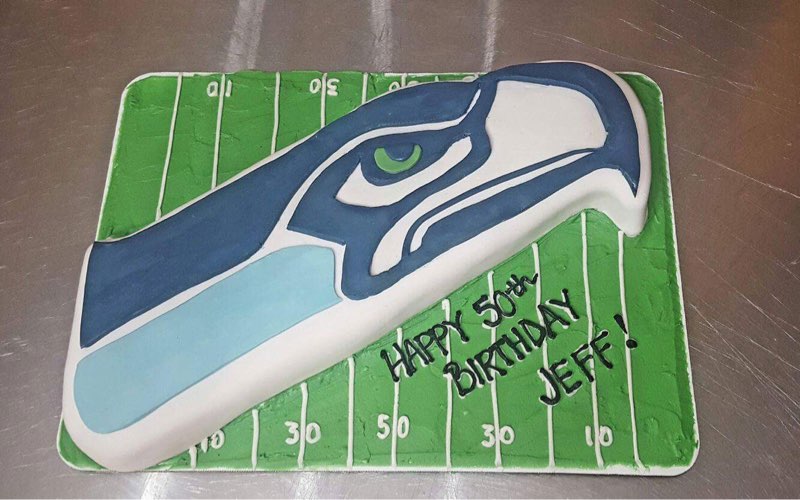 Seattle Seahawks cake